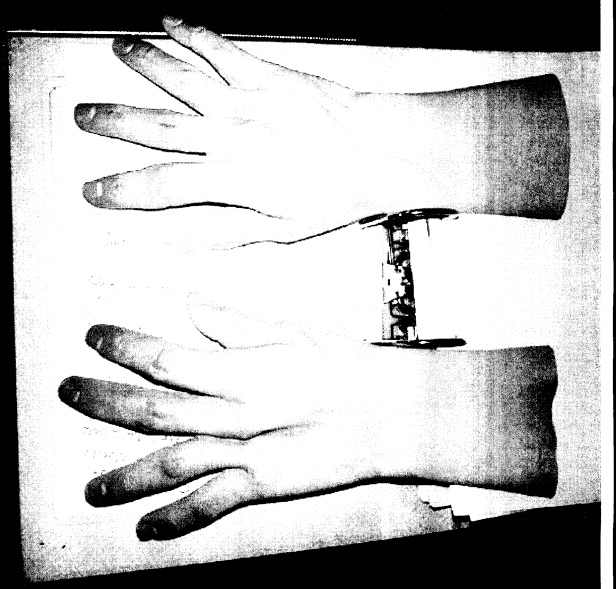 In December of 2013, officers detected the use of counterfeit bills in Pittsburgh, when a man bought a $3.85 latte in a Peet's Coffee shop and was given $96.15 in real currency. The same man was found on many surveillance videos engaging in similar activity. Police identified the man as Joseph Graziano, who had been receiving packages from Gusafson at a rented mailbox in a UPS Store.
The story unfolds from there and is not likely to have a happy ending for Gusafson or his accomplices.
Are you facing Criminal Charges in Las Vegas? Whether it's Las Vegas Drug Charges, Theft, Bad Checks, or a Warrant, the Law Office of Mark Coburn is here to help you sort through the process with as little discomfort as possible. Call us today at 702-384-1001 for a Free Consultation.